Layson Advisory Group arms individuals with custom-tailored tax and retirement strategies that meet short and long-term needs.
---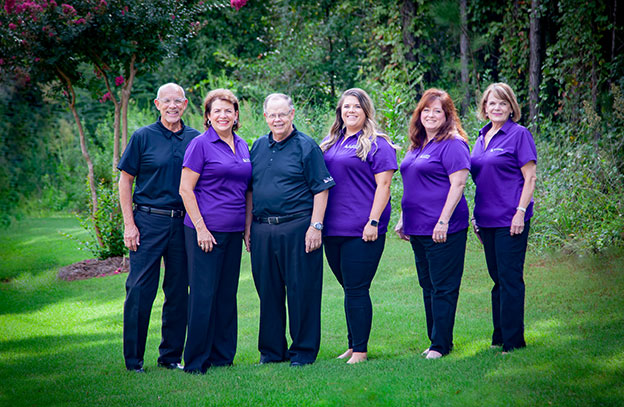 ---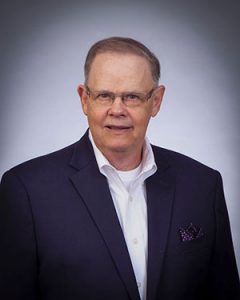 Tony Layson
Enrolled Agent
Founder of Layson Advisory Group, Tony, was born and raised in Macon. He has been a licensed insurance professional since 1975. Tony and wife Debby started a small business bookkeeping and accounting practice in 1981; from there, he has grown the business into what it is today. Tony is also an Enrolled Agent which allows him to represent clients in front of the IRS. Because of this, he is able to give tax advice along with his other financial services; not something you can find very often. Through the years, Tony's extensive knowledge of insurance, retirement and tax has been a huge asset in developing life-planning strategies for his clients, whether business clients or individual clients.
---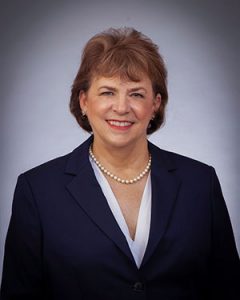 Debby Layson
Certified Tax Planner
Also born and raised in Macon, Debby joined Tony in the start of their accounting practice in 1981. Her training and education in bookkeeping allowed her to develop and grow that particular side of their business. In 2001, with the proliferation of QuickBooks for small businesses, she became a certified QuickBooks ProAdvisor, providing extensive training on the use of QuickBooks in small business. In 2010, she began developing a "Cloud Accounting" practice that has expanded over the years. She is an accredited tax professional and in 2006 became licensed to sell life insurance products. Whether it is a computer issue or an accounting question, Debby is the problem solver in our office.
---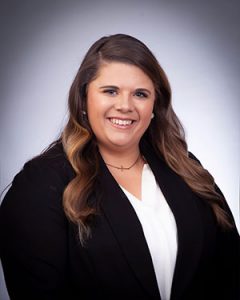 Skye Layson
Skye Layson is the daughter of Tony and Debby. In 2015, she graduated from Georgia Southern University with her Bachelor's Degree in Finance with a minor in Business Management. After graduation, she officially joined Layson Advisory Group. In 2016, Skye became a licensed to sell life insurance and annuity products. She is often referred to as Tony's "right hand woman". Skye is also Layson Advisory Group's Director of Marketing. She plans and puts together all Layson Advisory Group events and seminars. With Tony as her mentor, she has learned the value of having a close relationship with each client and understanding their needs to help navigate their financial future. Skye looks forward to following in her parent's footsteps, and getting more familiar with all aspects that make up Layson Advisory Group.
---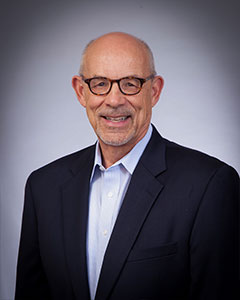 Terry D. Smith
Terry, a life-long resident of Macon, joined Layson Advisory Group (LAG) as a Licensed Agent in 2019. Terry earned his Bachelor of Engineering degree from Southern Technical Institute (Kennesaw State University), and a Masters of Business Administration degree from Georgia College and State University. Terry specializes in advising clients regarding Medicare options, and serves as a resource in LAG's financial planning strategies. Terry previously served as the External and Legislative Affairs Regional Director for a large telecommunications company in Midwest Georgia, and has established relationships with business, civic and community leadership in the region.
---